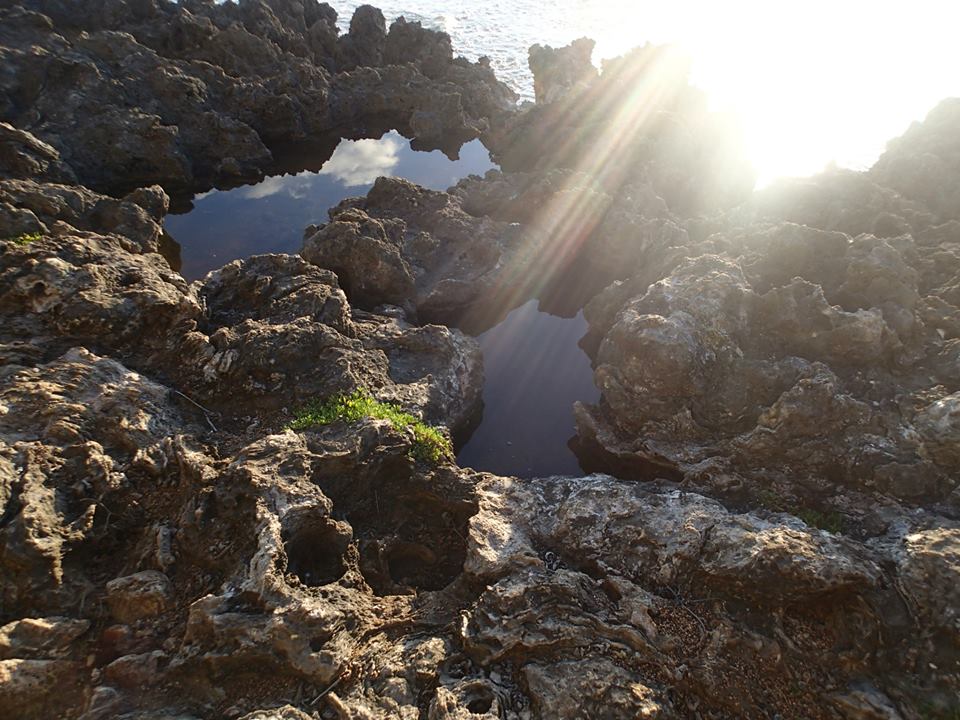 I am a licensed clinical psychologist in Dallas specializing in individual and couples therapy. My expertise is in helping people through a variety of difficulties including:
depression
anxiety and panic
personality disorders
transitions
grief and loss
I provide couples therapy and have trained extensively with Dr. Stan Tatkin in the
Psychobiological Approach to Couple Therapy (PACT).
I help couples understand how attachment experiences in early childhood impact their sense of safety and security with their adult partner. In PACT we teach couples to communicate and interact more effectively to create a sense of shared safety, and partners learn to take care of each other in new and meaningful ways.
If you're interested in learning more about individual or couples therapy or speaking about working together, please contact me below.
---
Contact